A late afternoon walk along the river in the last advantage sunshine, this was what I chose to wear.
Nothing more comfortable than sneakers and jersey oversaize for a relaxing day.
Now it's time to start the week with energy, that I have a lot ahead :)
I wish you a happy week!
kisses!
Una tardecita de paseo por el rió aprovechado las ultimas horas de sol, esto fue lo que elegí ponerme.
Nada mas cómodo que unas zapatillas, y jersey oversaize para un día de relax.
Ahora toca empezar la semana con energía, que me queda mucho por delante:)
Os deseo una feliz semana!
besitos!
Une promenade en fin de journée le long de la rivière sous le soleil dernier avantage, c'est ce que j'ai choisi de porter.
Rien de plus confortable que des baskets et oversaize maillot pour une journée de détente.
Maintenant il est temps de commencer la semaine avec de l'énergie, que j'ai beaucoup en avance :)
Je vous souhaite une semaine heureuse!
baisers!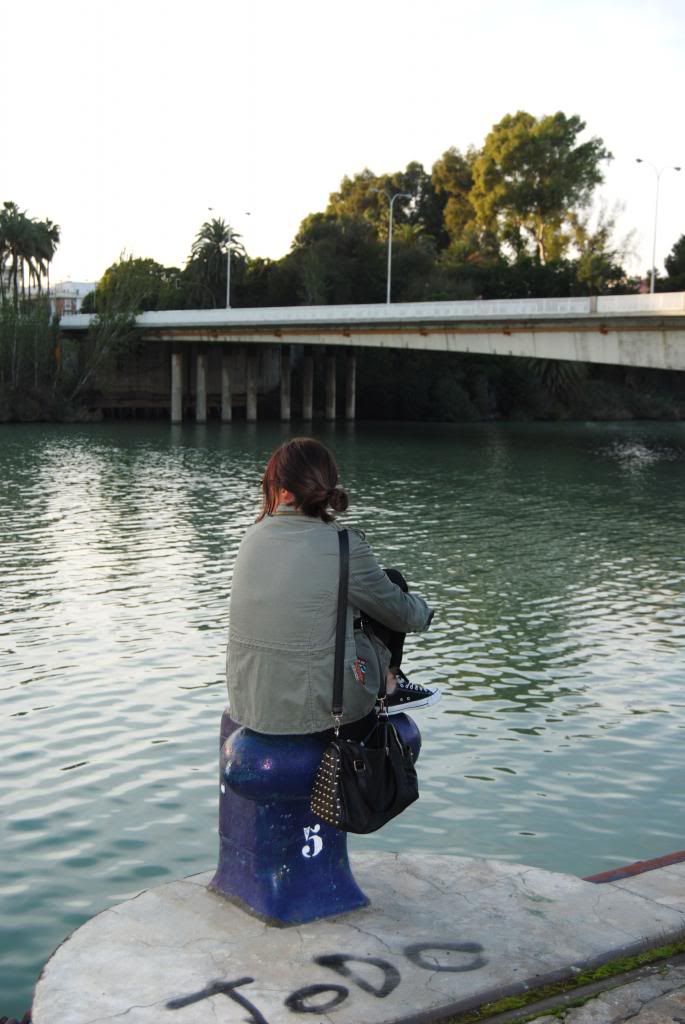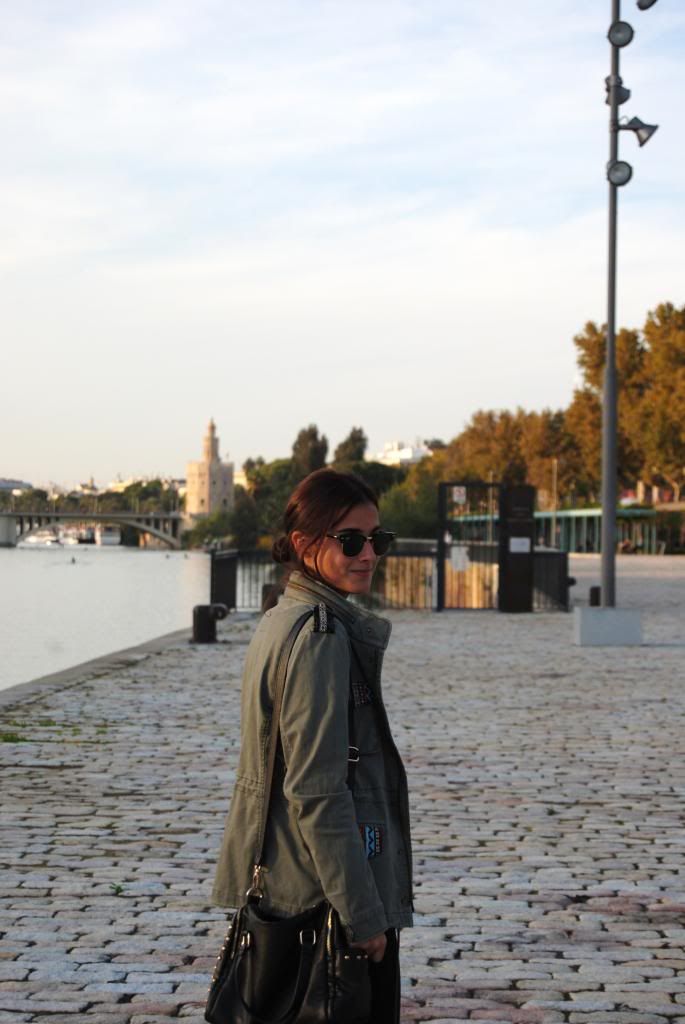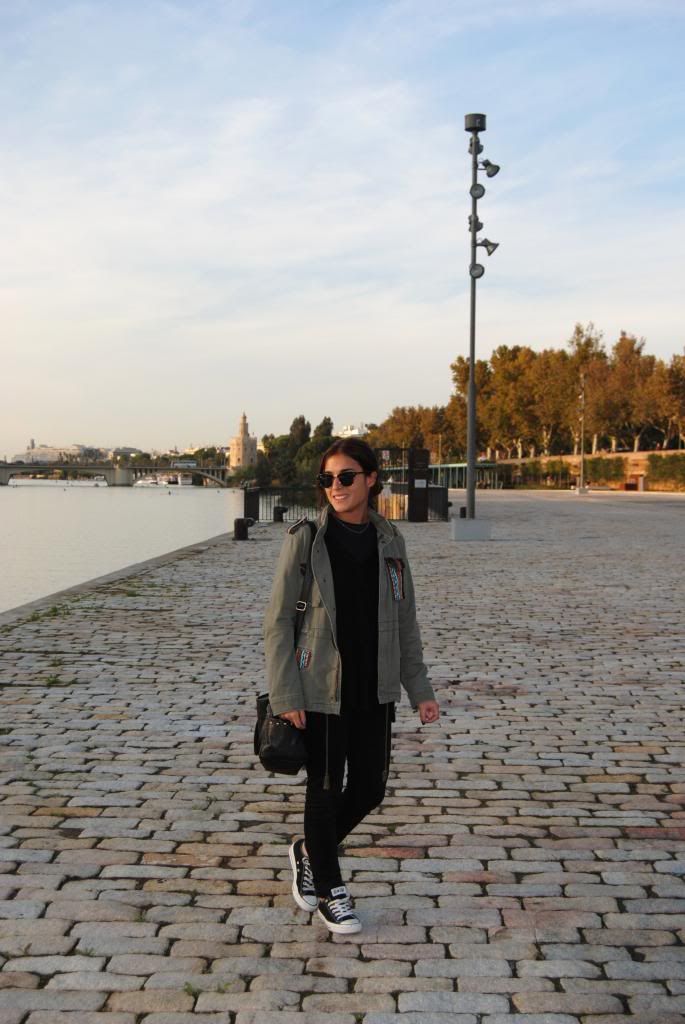 sweater: zara/ jeans: mango/ jacket: diy/ bag: suiteblanco/ shoes: converse
♥
BLOGLOVIN
♥
FACEBOOK
♥
TWITTER
♥
YOUTUBE
♥
VIDEOFYME
♥