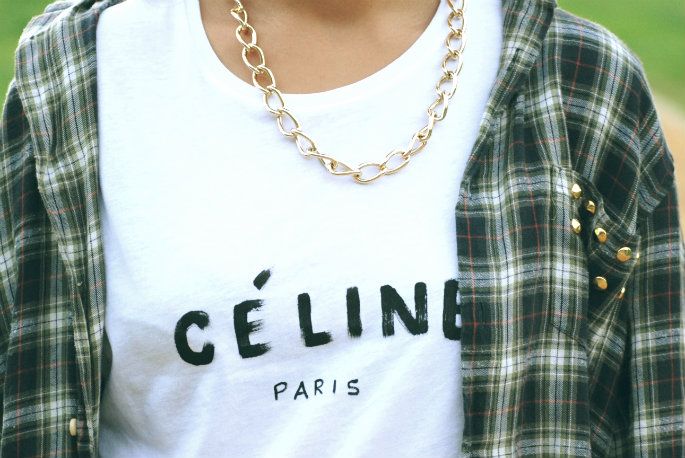 Hace poco vi esta camiseta por internet y me gustó. La busque por mil paginas, pero nada no la encontraba. Así que decidí hacer la yo misma. Camiseta básica, pintura textil y un pincel. Y este es el resultado.
Es una camiseta muy sencilla, pero me gusta.
¿Que os ha parecido?
Un besazo y feliz semana!
I recently saw this shirt online and liked. The search for a thousand pages, but did not find anything. So I decided to do it myself. Basic, textile paint and a brush. And this is the result.
T is a very simple, but I like it.
What do you think?
A big kiss and happy week!
J'ai récemment vu cette chemise en ligne et aimé. La recherche d'un millier de pages, mais n'ont rien trouvé. J'ai donc décidé de faire moi-même. De base, de la peinture textile et d'une brosse. Et voilà le résultat.
T est très simple, mais j'aime ça.
Que pensez-vous?
Un gros bisou et la semaine heureuse!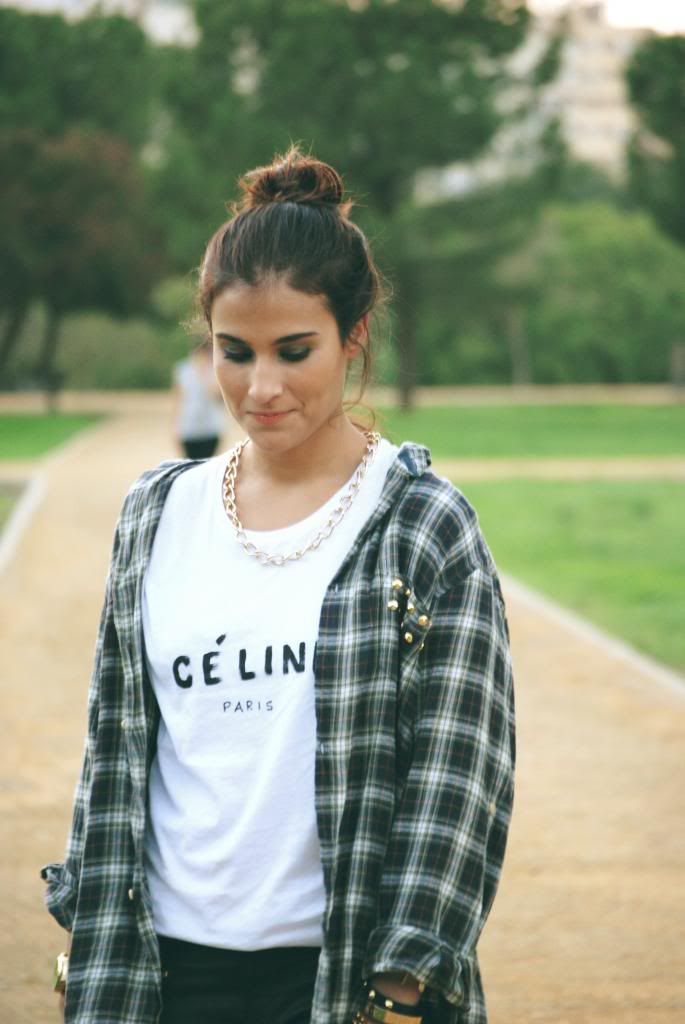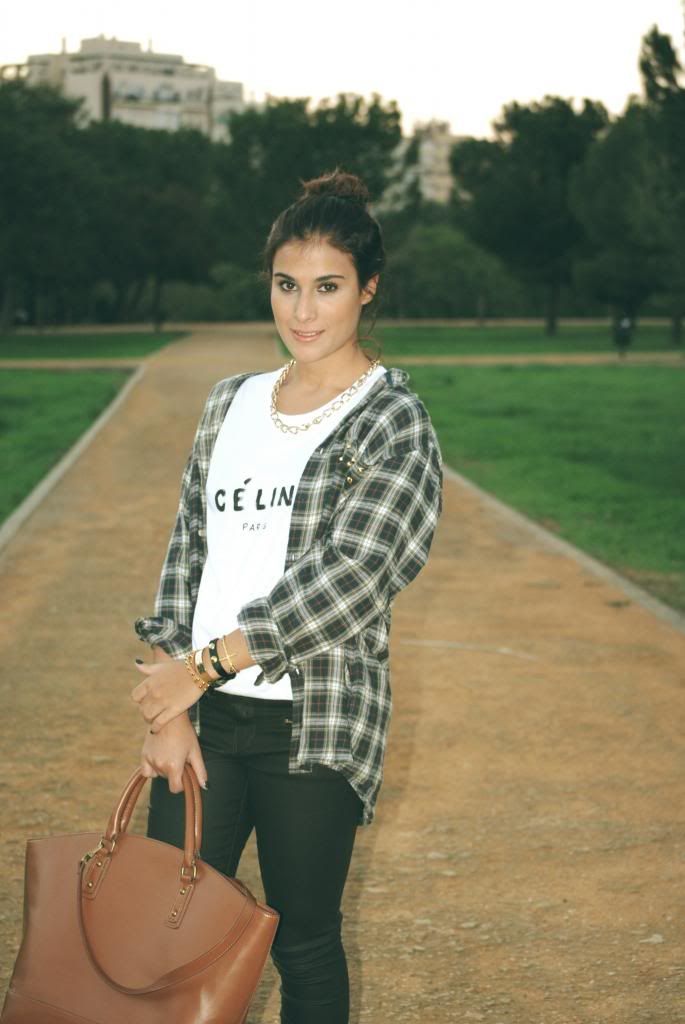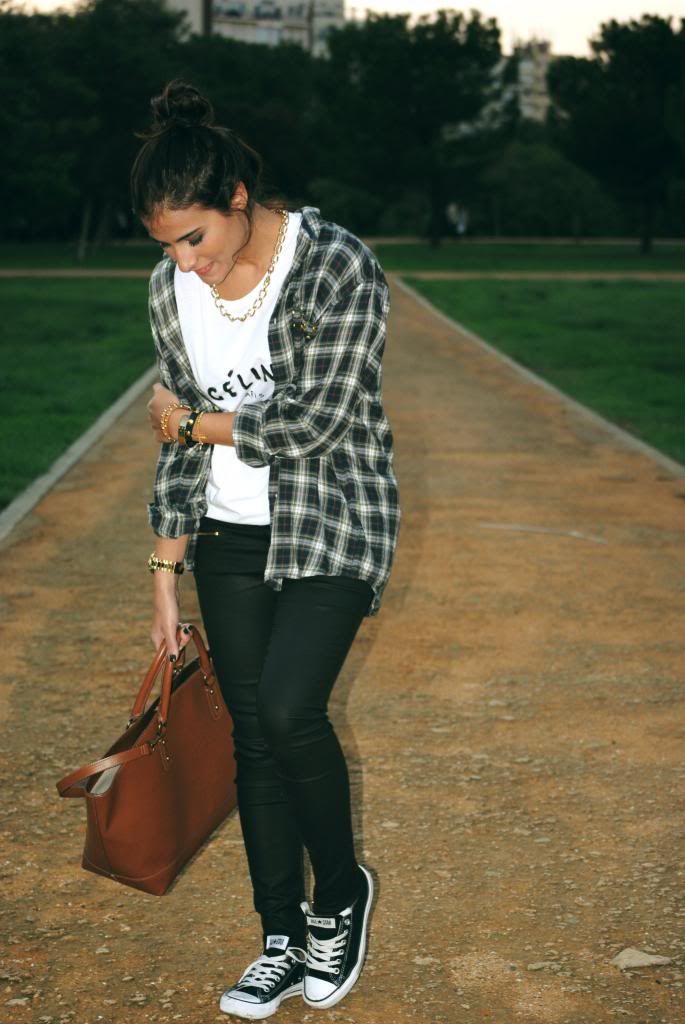 t-shirt: Zara (MAN) + DIY
shirt: Oysho (old)
pants: Zara (s/s12)
Bag: Zara (a/w 12)
Shoes: Converse
FOLLOW ME/SIGUEME:
♥
BLOGLOVIN
♥
FACEBOOK
♥
TWITTER
♥
YOUTUBE
♥
VIDEOFYME
♥